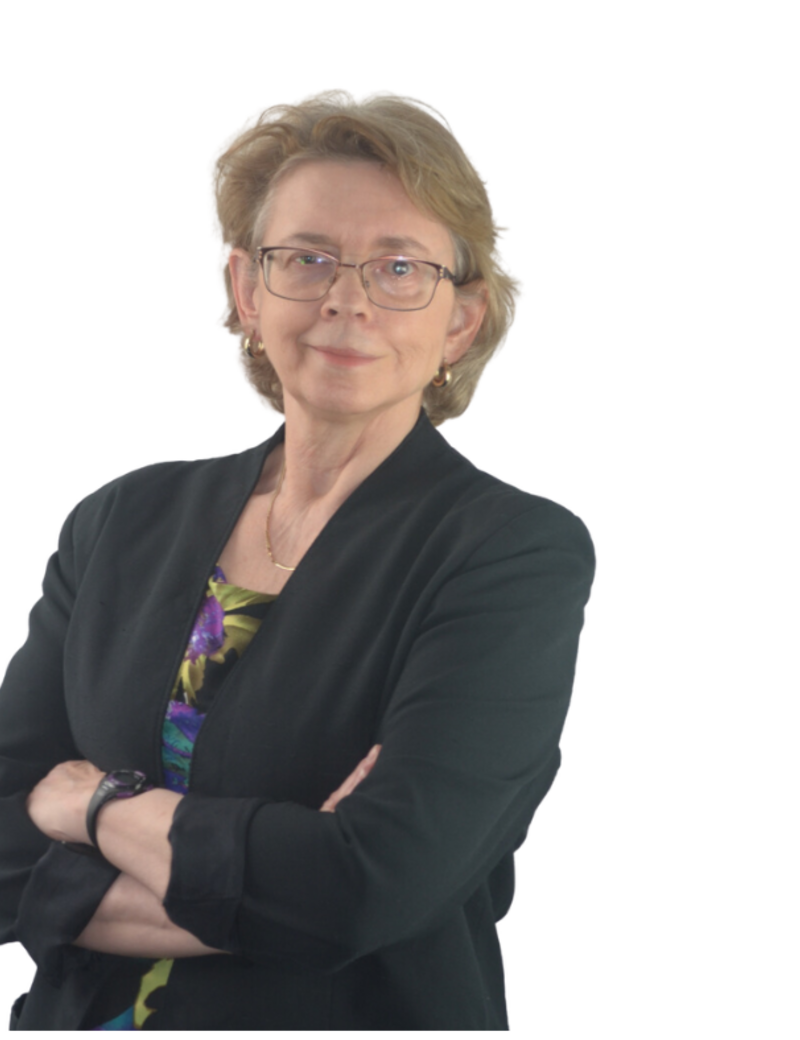 Robynne Smith, BScPT

Physiotherapy
Robynne Smith, PT, is a highly skilled and compassionate physical therapist with a broad scope of expertise, Robynne offers comprehensive care across multiple domains of physiotherapy practice. Her areas of focus include orthopedics, neurology, pain management, arthritis, osteoporosis, balance, and fall prevention. She has focused her practice primarily on Vestibular Rehabilitation for most of her career.
With a patient-centred approach, Robynne is dedicated to helping individuals regain optimal function and improve their quality of life. She stays at the forefront of advancements in the field, continually expanding her knowledge and integrating evidence-based techniques into her treatment plans. Additionally, Robynne utilizes innovative modalities, such as polychromatic light therapy, to further enhance treatment outcomes and support the healing process.
Robynne's commitment to excellence and her genuine care for her patients make her a trusted and sought-after physiotherapist. Whether you require rehabilitation for an orthopedic condition, neurological support, pain management strategies, or assistance with balance and fall prevention, Robynne's expertise will guide you toward achieving your goals. Experience personalized, compassionate, and effective physiotherapy care by contacting Robynne today.
Got A Question Robynne?
Leave it in the space below. We will get back to you as soon as possible.
---